The annual production is held at the Springer Opera House, the State Theater of Georgia, in Columbus. Scheduled for June 2022.
Ads Proof/usercontent/file/2022%20programs%20ads%20proof.jpg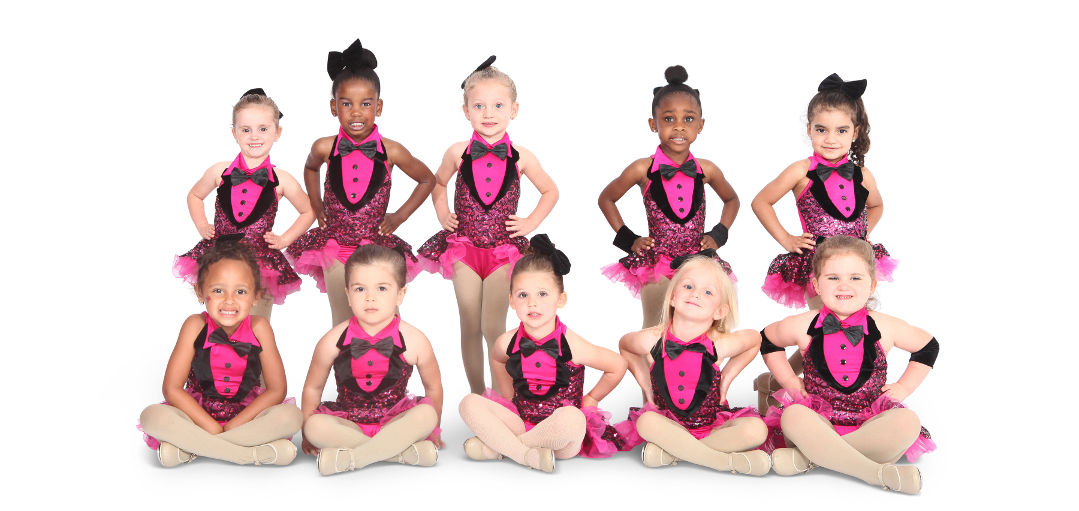 Each class will perform routines learned during the months of January through May. Classes will have costumes appropriate to each technique, and are chosen by the faculty. A recital fee of $45 will be due with FEBRUARY's tuition and includes trophy, program photo, and 1 adult ticket. Sale of one program book ad is required for participants.
Costumes will be ordered for all students, unless written notice stating they will not participate is received by 12/1/18. Please see policies for costume cost. Customer will be responsible for payment of all costumes ordered, by the deadlines stated in the policies. A separate costume is required for each dance style for which the student is enrolled. No costumes are required for Leaps/Turns, Stretch/Strength classes. All tights and shoes are to be purchased from Elite Dance Academy, as assigned by class. Costume deposits not paid by January 15th will be charged a late fee of $10 per costume. Costumes are ordered to fit each dancer. If a student has made not paid at least half of their deposits by December 1st 2018, costumes will not be ordered. Late payments on costumes may delay receipt of costume and additional shipping fees may be charged. Extra large costumes incur an extra fee of $5-$10 depending on costume maker.
The production is broken into two shows. Pre-dance students and certain classes may only perform in one show. Students in multiple classes may perform in both shows. The line-up for each show will be published around the time of public ticket sales.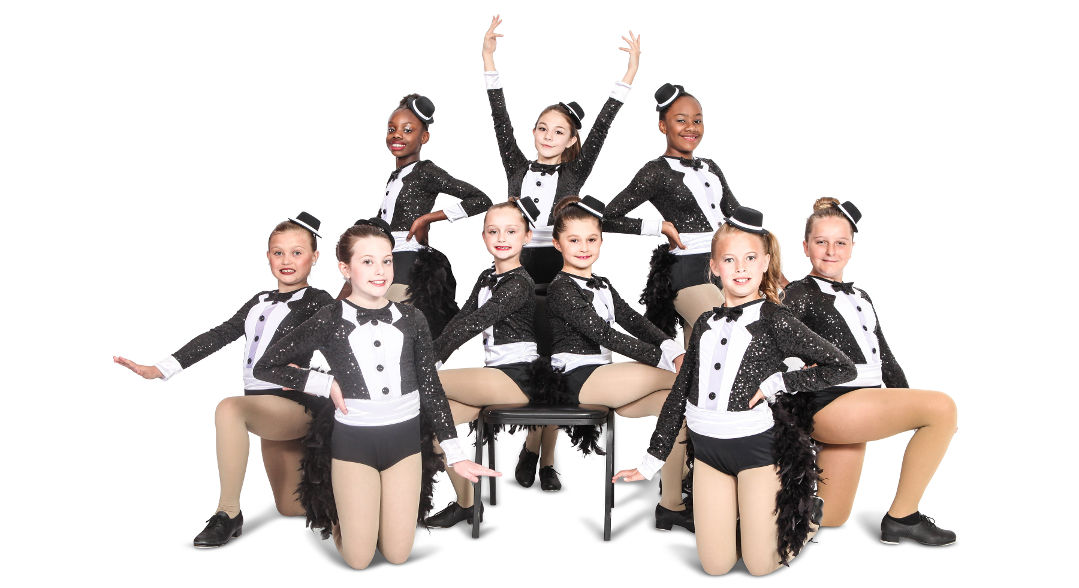 Spring dance photos are made by Wes Roberts Photography in the Spring, in costume. Each individual needs to be photographed in at least one costume. Each class performing in the recital will take a group photo with their class. The minimum purchase of a photo covers editing for the purpose of the annual dance program/memory book. Additional packages, digital photos, and special orders are available at reasonable prices. Photo schedule will be communicated by newsletter/email. A professional videographer is contracted for the annual performance. Order information will be supplied in a recital packet.
A Christmas Spectacular performance is an optional performance for students before our holiday break. Students rent costumes for our holiday show. Dates and detailed information will be communicated in the form of our newsletter/email.